Services Offered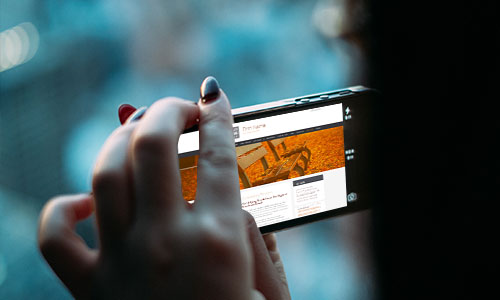 Support
You are in no way obligated to use any of the content Site Builder provides through the professionals at Wolters Kluwer by utilizing this product. Site Builder is equipped with one of the best professional Customer Service Support Personnel Teams and an inventive, accomplished Web Designer Team who work together with your firm to achieve the personalized look you've only dreamed of! Contact us for a quote!
Custom Design
Want a website to match your branding?
Work with a member of our inventive, accomplished Web Design Team. Let us help bring your presence to the web by working together to create a custom website for your firm.
Custom Website Examples
See the sites our designers have created.

Hosted Email Accounts
Manage how your clients can contact you.
CCH Site Builder offers email accounts in conjunction with your site, featuring high-availability and uptime and up to 50 GB of storage space.
SEO Optimization
Want to increase site traffic?
Let CCH Site Builder optimize your site to be search engine friendly. CCH Site Builder provides you with all of the tools you need to achieve the highest search engine ranking possible. If you want to go beyond those tools, our team can help you build the rankings needed to obtain top search results.